An App to Help Detect EAB
The free app is available for most Android and Apple devices. Search the app store for "ash tree."
The Colorado State Forest Service has partnered with the Colorado State University Extension to release a mobile app to help users determine if their tree is at risk for infestation from the emerald ash borer. The invasive pest has been kept within Boulder County, Colo., at this point and has not spread any farther within that state, but Colorado communities are preparing for its imminent arrival. It has been detected in 29 other states and two Canadian provinces.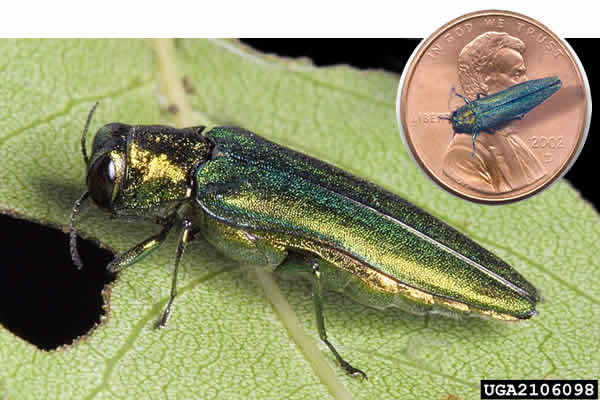 The free app helps users, including business owners, schools, and anyone concerned about the potential impacts of the EAB, determine if a tree is a true ash or not. It also encourages users to consider early management options, including insecticides, replacing unhealthy trees, and planting new trees near ash trees. App users who determine that their tree is an ash (and therefore susceptible) are urged to contact a professional arborist. 


While the app only offers resources for Colorado residents, ash tree identification is relevant in the states were EAB has also been detected.